Come on, we all feel bored at some point or the other. Here's a list of things to do when you're not having "the-time-of-your-life":
1. Make prank phone calls. It works all the time.
2. Pretend and walk around as though you are a ninja.
3. Stare at some random object for a minute. Roll yours eyes at least 5 times. Blink wildly for 20 seconds.And then shut them really tight. Repeat in the same order at least 10 times.
4. Go outside and follow the first person you come across.
5. Text message your friend backwards.
6. Keep staring at the back of someone's head till he/she turns around.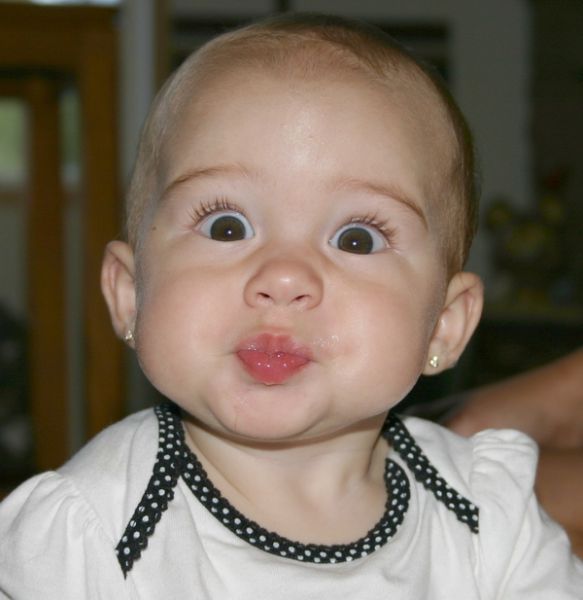 7. Talk to yourself in the mirror
8. Walk around in your room without your feet touching the floor.
9. Dance till you are out of breath.
10. Sing your favorite song as loudly as you can.
;)