Here's a list of 10 things I noticed on my recent visit to Kerala:
1. One can never predict a hartal. Any day, any time and your travel plans can go berserk.
2. Everybody's building a house, a huge one, only to either keep it locked, or for their old parents to stay. Two oldies, in a big mansion. Spooky.
3. Every second person wants to make it to the "gelf". As always!
4. Getting married in Kerala is a very bad idea.
5. Every third person I met kept asking me if I was a nurse. Come on, are you kidding me?
6. No matter how expensive gold can get, all the jewelry showrooms are filled with customers. Bling!
7. Around every corner of the road is a multi-storeyed shopping centre. Wow.
8. Travelling in a transport bus can be a very taxing affair, I'd prefer the crowded Mumbai locals.
9. Match making is a favorite pass time. And it can get really hilarious at times.
10. People there have a heart of gold and they love entertaining and feeding their guests. You're bound to put on a few kilos.
No matter what, Kerala is beautiful, and all my relatives there are wonderful people.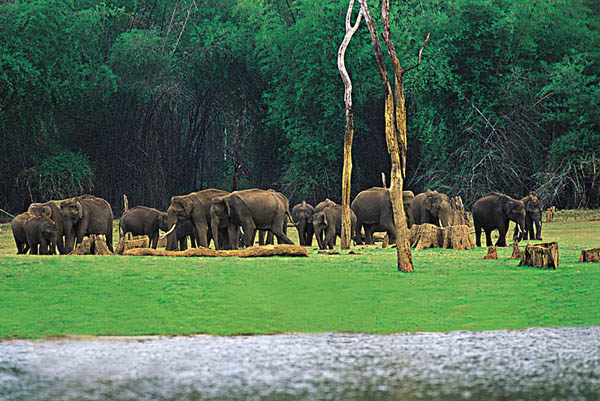 And I'm already missing all my little nieces and nephews.
Kerala, when will I see you next?